Boermans Jewellery
Short video for Boermans Jewellery to support and honour all healthcare professionals working day in day out to fight the Corona virus. Language is Dutch dialect. While working for a campaign celebrating their 225 years of family business I choose the key element "to cherish" as theme for upcoming communication and several POS-materials. Now ahead of things to come we entertain a hope, "cherish" that we will all come out of this crisis as in good health as possible.
Short video for Boermans Jewellery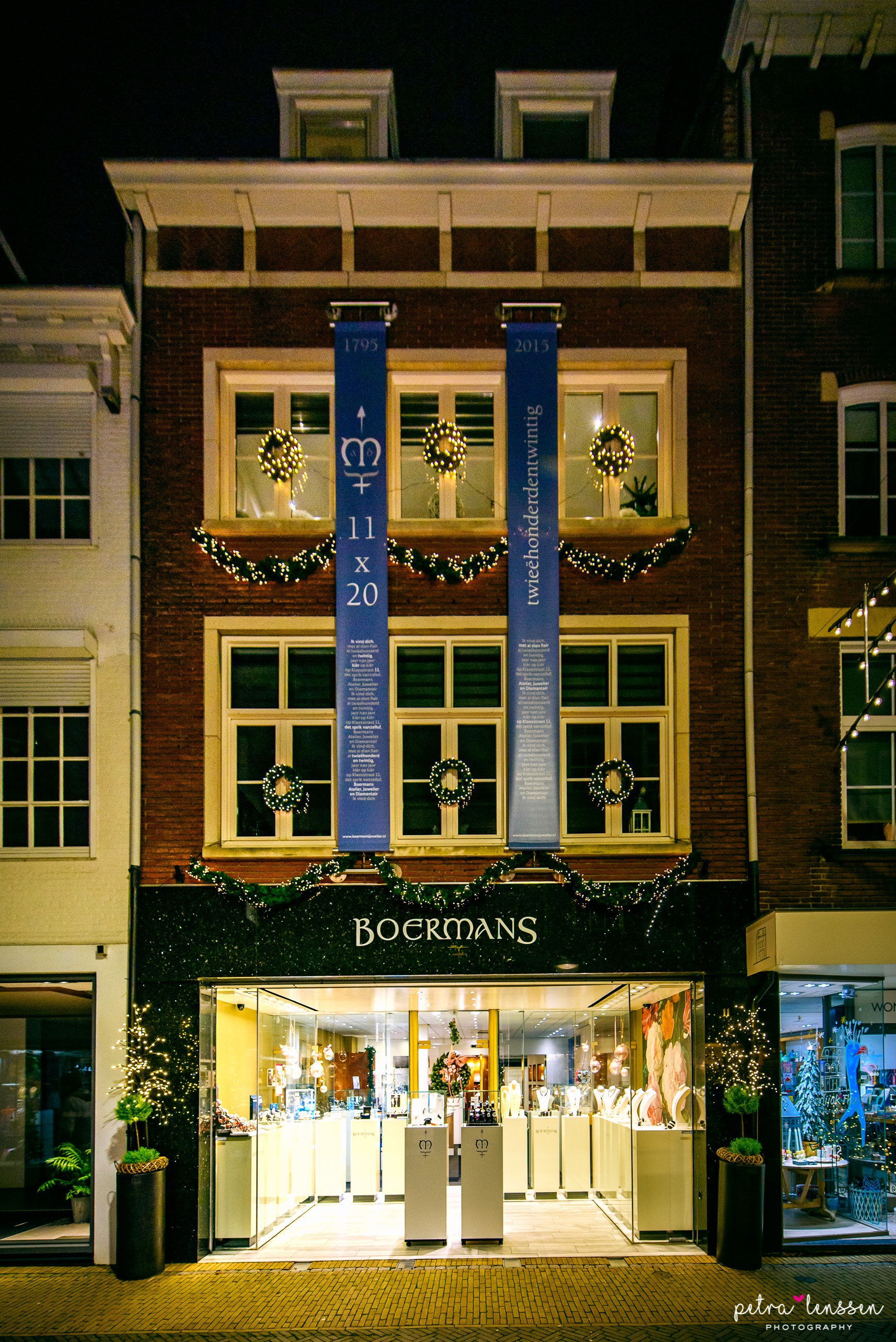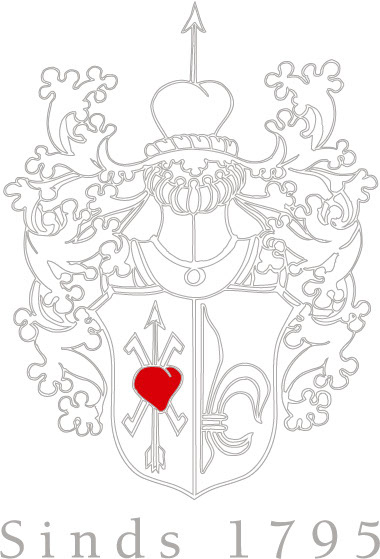 Logo design based on their coat of arms. Brand and corporate identity.